SUVs are a popular choice among drivers for their spaciousness, versatility, and off-road capabilities. However, with the right accessories, an SUV can become even more convenient and comfortable to drive. In this article, we'll explore the best SUV accessories for enhancing your driving experience.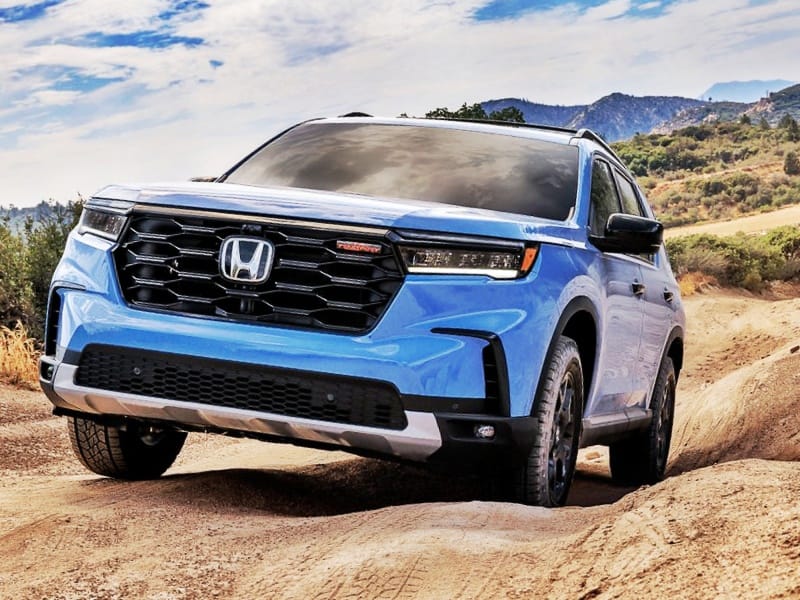 Cargo Organizers
SUVs are great for carrying large items, but sometimes you need to transport smaller items that can easily get lost in the back. Cargo organizers such as bins, nets, and dividers help keep your belongings secure and organized. They also make it easier to access your gear without having to dig through a pile of items.
Roof Racks
Roof racks are a great accessory for carrying additional cargo that may not fit inside the SUV. They can be used for carrying bikes, kayaks, skis, and other large items. Make sure to choose a roof rack that fits your SUV's roof properly and has a weight capacity that can handle your gear.
Seat Covers
If you have kids or pets, keeping your SUV's seats clean can be a challenge. Seat covers not only protect your seats from spills and stains but also add a personalized touch to your vehicle's interior. They come in various materials and designs to match your style and preferences.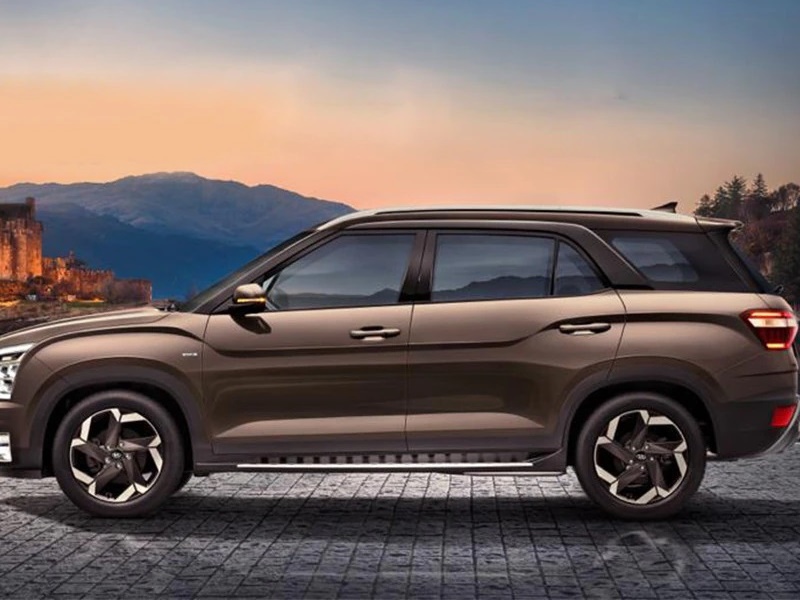 Floor Mats
Floor mats are a must-have accessory for any SUV. They protect the carpet from dirt, mud, and spills, and make it easier to clean up any messes. Choose floor mats that fit your SUV's dimensions and are made from durable materials that can withstand heavy use.
Bluetooth Connectivity
Most modern SUVs come equipped with Bluetooth connectivity, but if yours doesn't, consider installing an aftermarket Bluetooth system. This will allow you to stream music and take hands-free calls without having to take your hands off the wheel or your eyes off the road.
Dash Cams
Dash cams are becoming increasingly popular among SUV owners for their safety and security benefits. They record footage of your driving and can be used as evidence in the event of an accident or theft. Some dash cams also come with parking mode, which records footage even when the SUV is parked.
GPS Navigation
SUVs are great for long road trips and off-road adventures, but finding your way can be a challenge. GPS navigation systems provide turn-by-turn directions and real-time traffic updates to make your travels more efficient and stress-free.
The right SUV accessories can make a significant difference in your driving experience. From cargo organizers to GPS navigation systems, there are many options to choose from based on your needs and preferences. So, invest in these accessories and enjoy the comfort and convenience of driving your SUV.