Choosing the right motorcycle can make all the difference in your riding experience. Whether you're a seasoned rider or just starting out, there are several factors to consider when selecting a bike that fits your riding style and needs.
Determine your riding style: Are you planning on long trips or short commutes? Do you prefer off-road adventures or cruising on the highway? Understanding your riding style will help narrow down the type of motorcycle that is best suited for you.
Consider the engine size: Engine size plays a crucial role in determining the power and speed of a motorcycle. If you're a new rider or plan on using the bike for daily commuting, a smaller engine size may be more practical. However, if you're an experienced rider or enjoy long road trips, a larger engine may be more suitable.
Evaluate the weight and size: The weight and size of a motorcycle can impact how easily it handles on the road. Heavier bikes are often more stable but may be more difficult to maneuver, while lighter bikes may be easier to handle but can feel less stable at higher speeds. It's important to choose a bike that you feel comfortable and confident riding.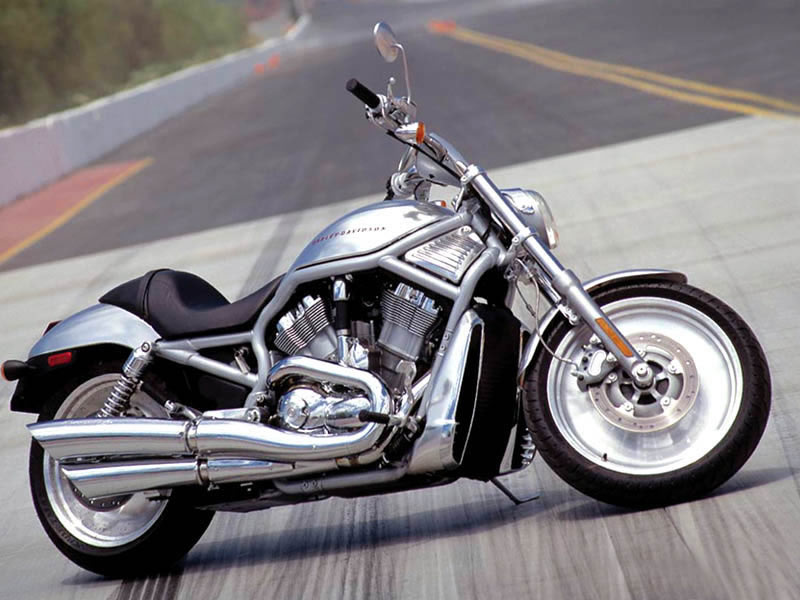 Look for features and accessories: Depending on your needs, you may want to look for specific features and accessories when selecting a motorcycle. For example, if you plan on taking long trips, a bike with a comfortable seat and ample storage space may be ideal. Similarly, if you plan on riding in different weather conditions, a bike with a windshield or heated grips may be beneficial.
Test ride before purchasing: It's always recommended to test ride a motorcycle before making a final decision. This allows you to experience how the bike handles and feels on the road, giving you a better understanding of how well it fits your riding style and needs.
Selecting the right motorcycle involves evaluating your riding style, considering engine size and weight, looking for desired features and accessories, and test riding before purchasing. Taking the time to research and find the perfect bike can make all the difference in your riding experience. Remember to always wear proper gear and practice safe riding habits for a safe and enjoyable ride.